It's really hard to start writing.
I write and then delete, write and delete, after several rounds, this bland start is what I've finally come up with.
But to think about the Takoyaki that is waiting for me, my heartaches. I've got to pull myself together. While I decided to dive into my Takoyaki (after I finish this of course), no one could possibly stop me.
And today, we are going to talk about a trader — @Profittrading
Well, he has nothing to do with proofreading. In his strategy, he wrote: Good profitable strategy. We are moving along the trend on the main currency pairs, which would roughly translate into: I am a kickass money maker, literally. I am on the main currency pairs and make a killing.
You might think I am bullshitting. But you are wrong.
According to Investor Dennis Gartman, trading is nothing about "buying low and selling high". In fact, it is buying high and selling higher. It is the game where the strong gets stronger and the weak weaker. Soros, who is still busy marrying though over 80, showed recognition. He says, investments in stocks are like the law of the jungle in an animal world which focus attacks on the weak ones, and it turns out never missing.
Profittrading may also feel strongly about this. Ever since last August, he has been standing on dollars most of the time, and short-selling the weak Euro, without any mercy.
Indeed, most of the previous profit comes from EUR/USD Sell.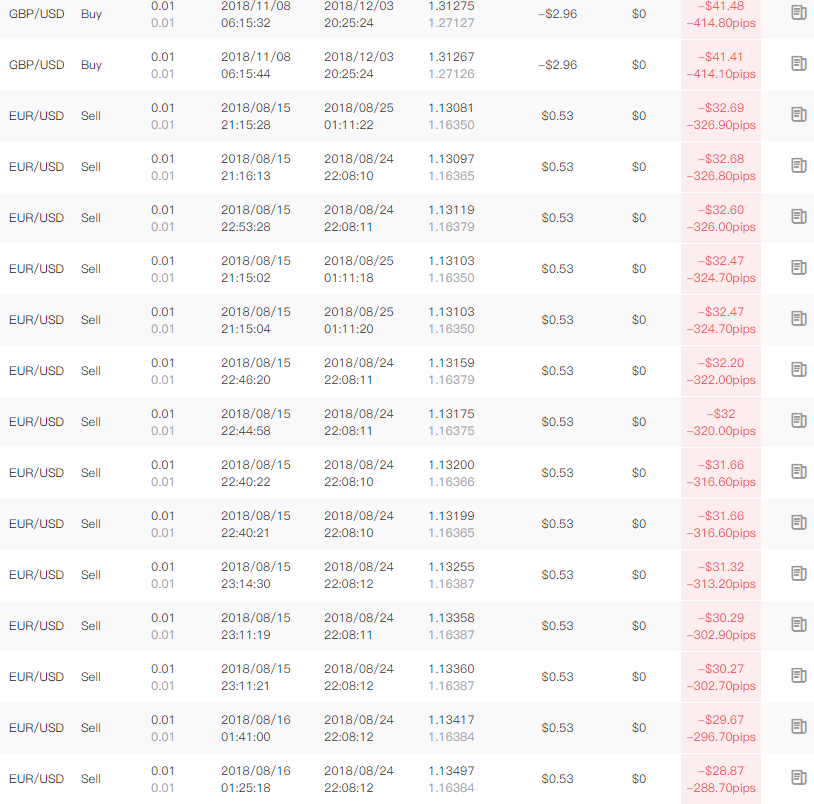 Sometimes, however, he made silly mistakes of being weak-willed, and got trounced right afterwards.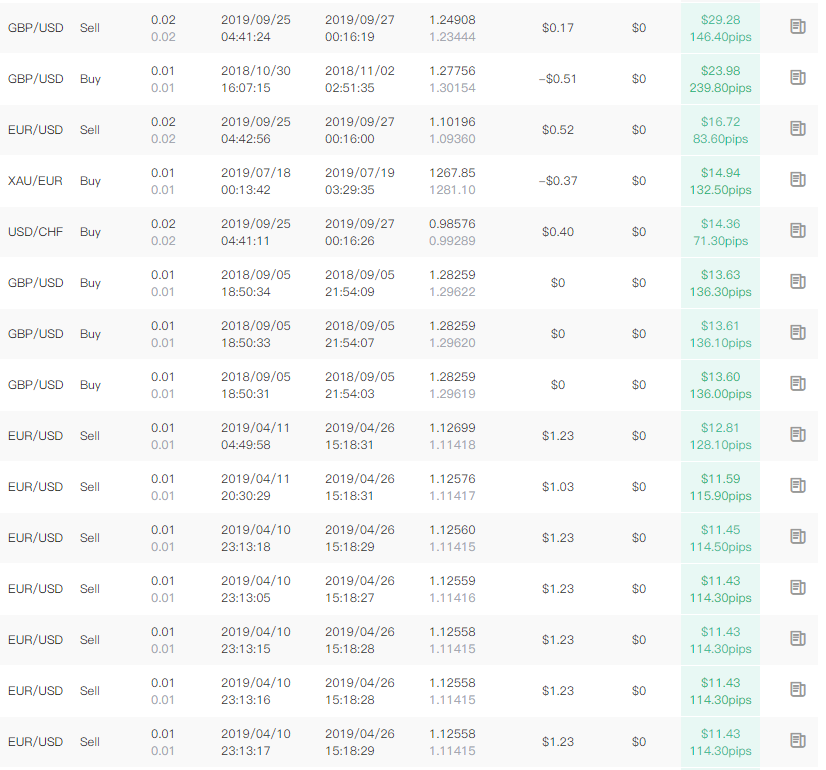 His weak will, however, stands to reason—— his trading position is not small enough, and he is a little bit wonky on his one-track mind. And these can all be found in his order history.
One of his favourite things to do is —— stick to one approach and go in one direction.
After the first order is settled, the following strategy is clear —— overweight.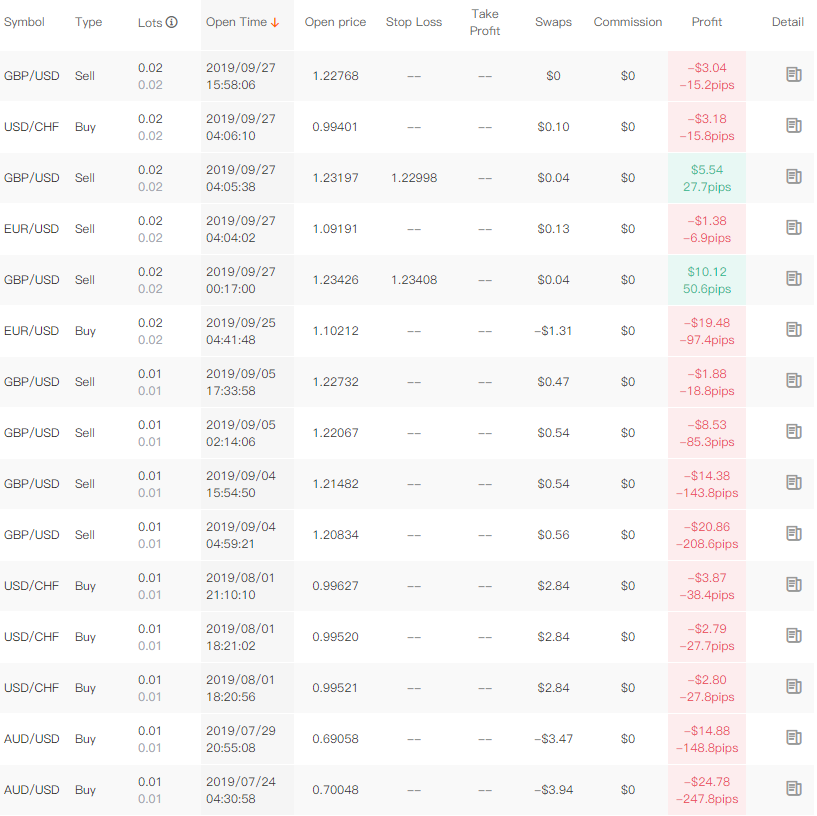 Anyhow, in my eyes he did two things right in general: he didn't lose control of the position + he stood on the strong side. Therefore, even though his operations were simple-minded, he did make money.
78wk return is 52.27% with earnings of $871.60.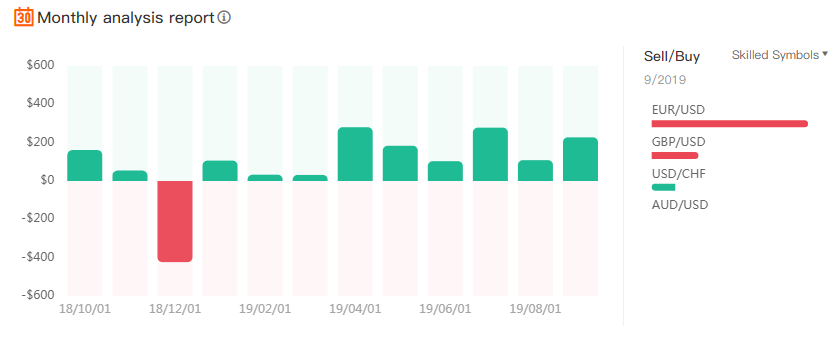 As the Chinese saying goes, learn from me and you survive, copy me and you die, those who imitate me only will suffer.
Those followers or traders who want to copy him might need to think twice. Easy big money? That's only a small probability event.
Original via Zoro跑跑, the author keeps all rights.